Birth and Postpartum Doula
GentleBirth Childbirth Educator
Placenta Encapsulation Specialist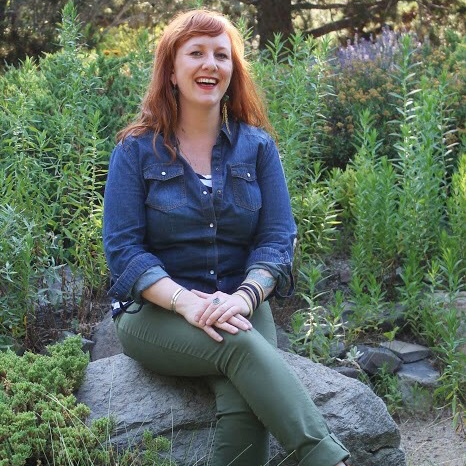 Sarah is experienced in unmedicated, natural home birth, natural hospital birth, hospital birth with epidural, high risk birth, cesarean birth and everything in between.
She knows that there is no "right" way to have a baby and that every person and every birth is different. She believes in fully supporting parents in the birth choices that only they know is best for them.

She believes the more you know, the better it will go and is passionate about you feeling informed and empowered to make the decisions that are right for you and your family.

She has observed that the majority of what it takes to have a positive birth is your mental state and is interested in paying attention to energy and intuition and hopes to help you tap into your fierce birthing self and guide you to realize just how much you are truly capable of.

Her hope is to find ways to help you release any fears/anxieties and replace them with confidence and control.

You deserve to be treated with honor and respect and be surrounded by love and support.

She is both a Birth and Postpartum Doula (DONA), a Certified GentleBirth Childbirth Educator, a trained Placenta Encapsulation Specialist and a Certified Birth Assistant. She has recently attended birth related conferences, Acupressure Comfort Measures for Childbirth, completed Cultural Competency Trainings, Avoiding Trauma in Childbirth Training, Advanced Maternal Age Training and is continually studying pregnancy, birth and the postpartum period.

Kristin Murray

CLEC Certified Lactation Educator Counselor
Kristin's passion for birth began when she was pregnant with her first child. She felt so well supported and encouraged by the people around her. They helped to keep her mental and emotional focus
even when things were physically challenging. 
Through her experience with running cross-country in highschool,  she learned that some of the greatest challenges we face are just as much mental as they are physical. That wisdom has stuck through the years.

Kristin has four kids, two born at home with a midwife, one in the hospital with an OB and one in the hospital with a midwife.

Kristin has always enjoyed guiding her friends in their journey through pregnancy and birth. She put her passion to use by helping organize the Truckee Meadows BirthNetwork in 2008 which helped connect the community to local mother-friendly birth providers and offering free educational meetings. 

Kristin encourages women to embrace the mental strength that lies within them and to overcome the physical challenges of the birthing process through education and making informed decisions. 

Kristin enjoys spending time with her husband and kids. She also finds joy in serving at church, raising backyard chickens and
gardening.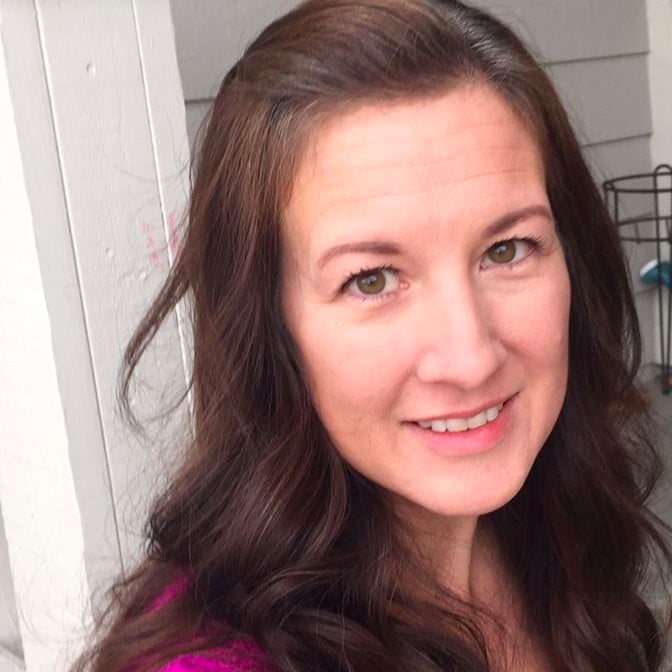 Get In Touch With Kristin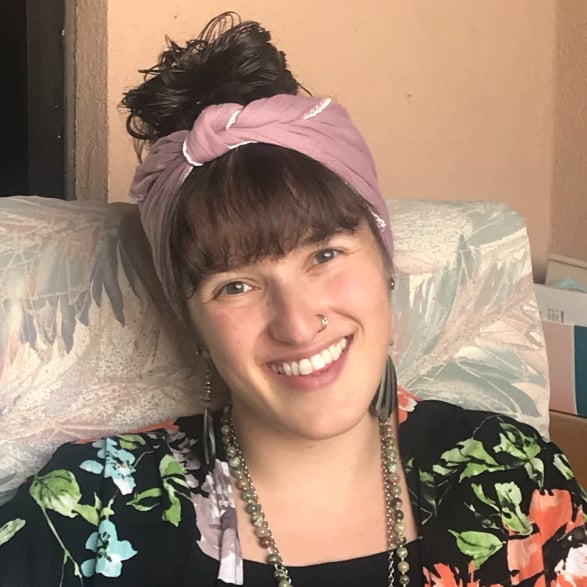 Elli first became interested in birth work while living in New York,
and learning about what conventional labor in the U.S. looked like,
compared with many other industrialized nations.  She believes in
women's intuition and knowledge of their own bodies. 
Since attending her first birth in 2013, she has never stopped feeling in awe of women's power and the birth process. 

Elli is experienced in natural and medicated births, in hospital and at home, as well as c-section, and has a history of working harmoniously with OBs and midwives alike. 
Experience has taught her that knowledge is truly the best way to
empower yourself through the birthing process. Informed decisions are the best decisions, and her top priority is making sure that you go into labor armed with the necessary information to make those decisions. 
Above all, Elli is committed to honoring your wishes and decisions, even as they evolve. She believes firmly that you should be supported in your decisions, no matter what they are, and that the most important part of her job is providing and facilitating that support.  
Supporting Reno, Carson, Truckee, Tahoe and Surrounding Areas.

Proudly supporting people and their families with Childbirth Education and Birth Doula Support for natural birth, medicated birth, epidural birth, high risk, cesarean birth, vbac, surrogate, homebirth or hospital birth.

Postpartum support including Placenta Encapsulation Services, breastfeeding, bottle feeding and newborn care.